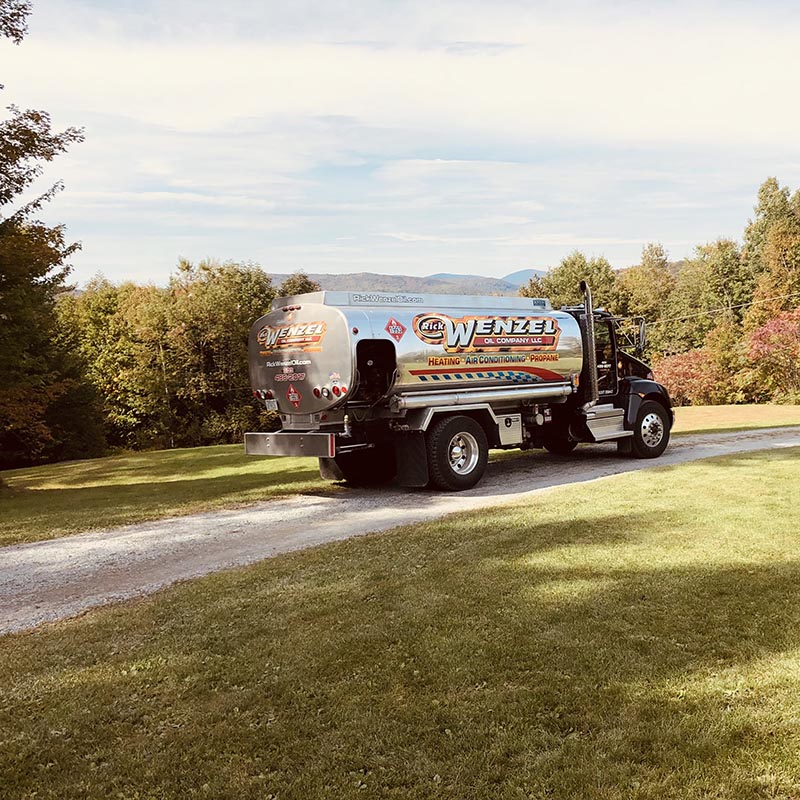 Founded by the Wenzel family in 2006, Rick Wenzel Oil is a longstanding member of Southern New Hampshire's local community. Today we are still family owned and operated, offering our customers 40 years of experience in providing reliable service and quality workmanship.
We are committed to upholding our reputation as a prompt and professional small business. Our level of customer service is matched by fair pricing and top-of-the-line fuel products. We offer customers will-call service, automatic delivery, and even 24/7/365 heating emergency service. Our certified HVAC technicians are highly-trained to install and service a wide range of heating systems and cooling equipment.
Our dedication to customer satisfaction is further demonstrated in our affordable pricing programs and maintenance service. We believe keeping your home comfortable shouldn't break the bank, which is why we strive to deliver flexible fuel payment solutions and energy-saving service options.
To learn more about Rick Wenzel Oil, submit a service request, or become a customer, don't hesitate to contact us!