Annual Maintenance and Tune-Ups
With over 40 years of experience, Rick Wenzel Oil offers professional maintenance, tune-up, and repair services by our certified and experienced technicians to keep your heating system operating at peak efficiency and problem-free during the winter months.
Heating System Tune-Ups
There are many valuable benefits to keeping your equipment properly maintained with a yearly tune-up. Here are just a handful of the perks:
Your equipment will run more effectively and efficiently, reducing your energy bills
Extend the lifespan of your heating equipment
Improve indoor air quality
Lower the need for service calls
Maintain most manufacturer's warranty coverage
Contact us now to schedule your tune-up! Tune-up and maintenance discounts are available for seniors in our service area.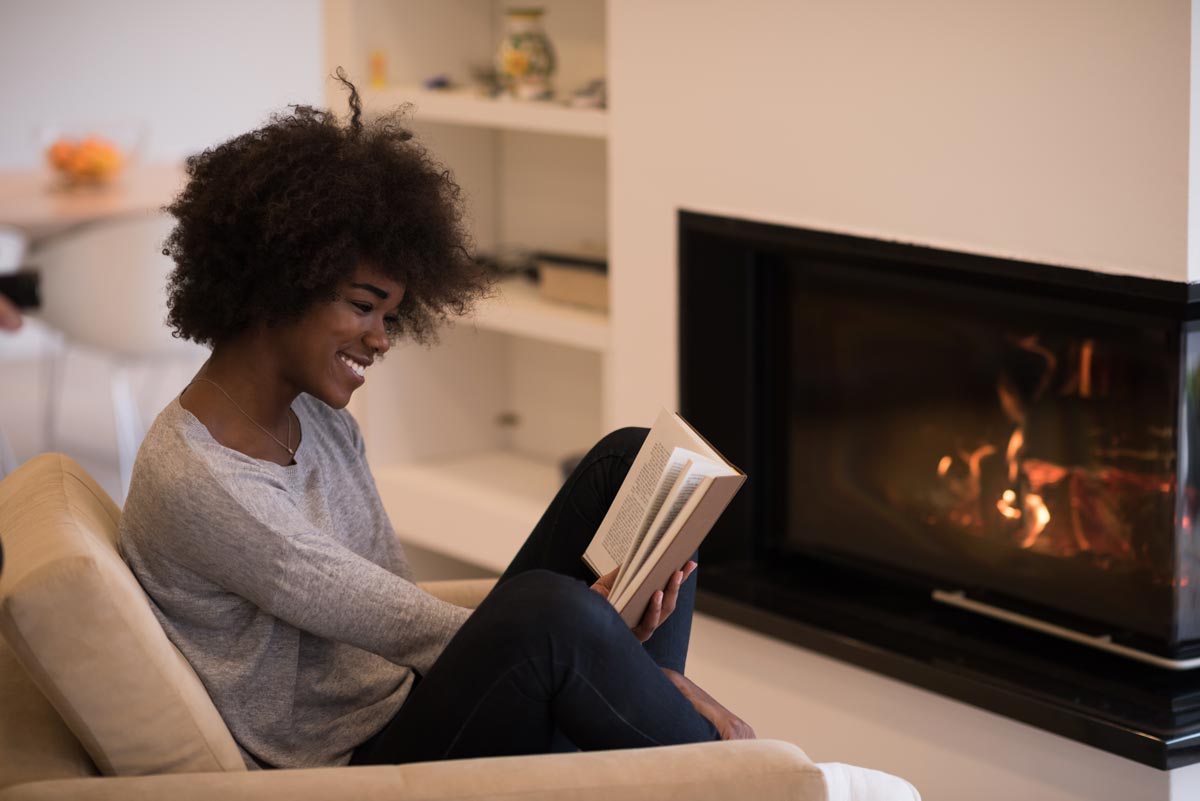 Heating System Repairs
Sometimes breakdowns happen. If you are experiencing heating equipment issues or a major malfunction, give us a call. When it comes to repairs, you don't want to cut corners; experience makes a difference. You can rely on the Rick Wenzel Oil service specialists to properly diagnose and repair your system the first time. Our technicians are here to do the job right so that you are 100% satisfied with the result.
In addition to providing maintenance service, we also offer 24-hour emergency service to provide complete peace of mind.
The TankSure® Program
Protect your property and your family from surprise oil tank leaks with the TankSure Program. Over time, oil tanks degrade and corrode from the inside. Ultrasonic testing used in the TankSure Program provides the security that visual-only inspections simply cannot.
Our exclusively trained service staff will inspect your heating oil tank annually with both a visual inspection and an ultrasonic test to determine the internal thickness and safety of your tank. This EPA-approved testing method is used to gauge the level of corrosion in your tank and proactively prevent any dangerous leaks. If your tank's results require replacement, qualifying tank holders can receive $1,000 toward a new tank replacement.
The Benefits of Proactive Oil Tank Testing
Protect your home and environment against oil spill leaks
Gain peace of mind about the integrity of your tank
Take advantage of homeowners insurance discounts
Lower the cost of future tank replacement
Contact us to learn more about TankSure Program coverage.